The Ultimate Bali Solo Travel Guide – What You Need To Know Before You Visit Bali Alone
This post may contain affiliate links. For more information, please read the full disclosure policy here. As someone who's visited Bali, Indonesia on multiple occasions (both with my family and as a solo female traveller), here is my top advice for solo travel in Bali. Keep reading to discover the best places to visit in Bali for solo travellers and the top things to do in Bali alone. Hi, my name is Hayley and I miss Bali. But seeing as we can't travel there right now, the next best thing (for me, anyway) is to write about it. I've visited Bali on several occasions and last year I stayed for a whole month (and didn't get sick ????). Bali will always be one of my favourite places and it's already been the focus of quite a few blog posts.
But I thought I would talk about Bali from a solo female traveller's perspective today. With detailed information on the best places to visit, things to do in Bali alone and general travel tips, this is the only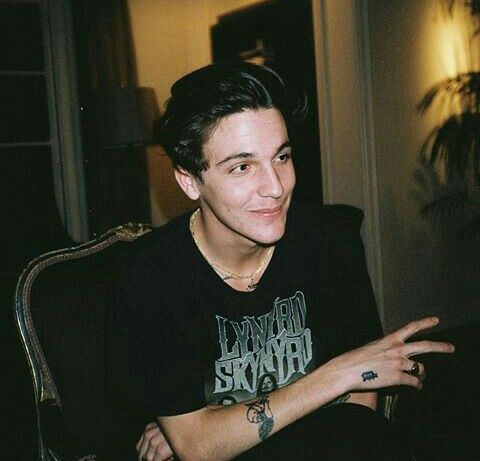 travel guide you'll need to read before you solo travel in Bali. General solo travel in Bali tips Firstly, I want to direct you to this post, as it covers all of my top Bali travel tips. But here are some additional tips, specifically in regards to solo travel in Bali. Getting around Bali as a solo traveller Arriving at the airport You'll undoubtedly be arriving in Bali via plane.
The Balinese streets are overwhelmingly filled with a lovely combination of scooters, cars and taxis
Nonetheless, once you step outside you will be overwhelmingly greeted by hundreds of locals holding signs that display different names. Most accommodation in Bali will offer to organise airport transport for you. I take them up on the offer as it's the easiest option, especially when you're arriving in a foreign country late at night. Alternatively, you can visit the taxi desk at the airport. Day to day transport As for day to day transport, if you feel comfortable renting a scooter, it's one of the most popular options. There are locals renting scooters everywhere in Bali, which shouldn't set you back more than 60,000 IRP per day. However, if you want to hire a scooter I recommend organising an international driver's licence before you leave your home country.
Personally, I rely on walking and Blue Bird taxis as a solo traveller in Bali. Blue Bird has an app, but I'd just walk and wait for one to appear on the main road. Once you arrive in Bali you'll understand what I mean. Now, Blue Bird is the best company because all taxis have meters for the most affordable rate. If you hop into a different taxi, the driver may try to barter with you or "forget" to turn the meter on and no one has time for that. Uber and Grab are also present in Bali, but drivers are prohibited from entering many of the main tourist areas.
As for public transport, the only option is the Kura-Kura public shuttle bus service. It travels between Bali's most popular tourist attractions and destinations. I've never used this bus network, but I have seen them travelling around Bali. Travelling around Bali alone On my last solo trip to Bali, I also travelled from Kuta to Ubud and back again. In the first instance, I got my family's driver to drive me as I wanted to stop at a few different places along the way. He's fantastic, isn't pushy like some drivers and speaks great English. If you'd like his details, let me know. On the other hand, from Ubud to Kuta I paid 60,000 IRP to travel on a shuttle bus with other people backpacking Bali alone.